A coaching program for commoditized salespeople.
---
We help salespeople be accountable to their sales & marketing plan to hit performance goals as measured in 90-day cycles without feeling overwhelm or frustrated.
---
Our members are 5x more likely to reach their production goals, and 6x more productive in their daily activities.
---
Sales onboarding for commoditized industries such as...
---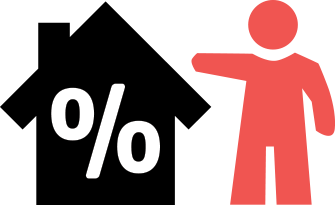 ---
---
---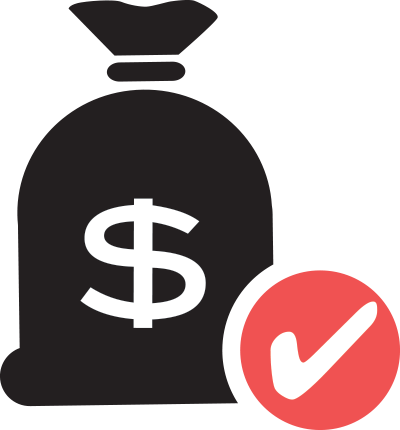 ---
---
---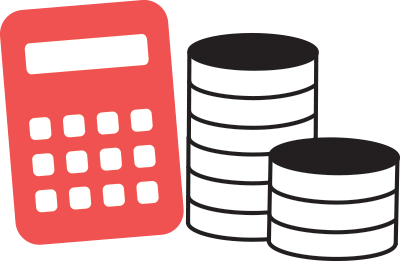 ---
---
---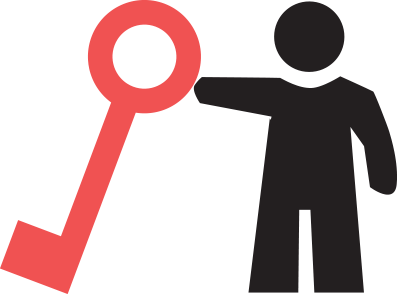 ---
---
---
"Commoditize" is a process where the consumer perceives a service to be identical to the offering of rival companies, and makes a buying-decision based solely on price.
---
3-Pillars to increase sales productivity & confidence
---
---
---
24/7 On-Demand Access
Interactive Lessons
Web-based content & app
5-Habits QuickRead Courses
Sales Exercises & Scripts
---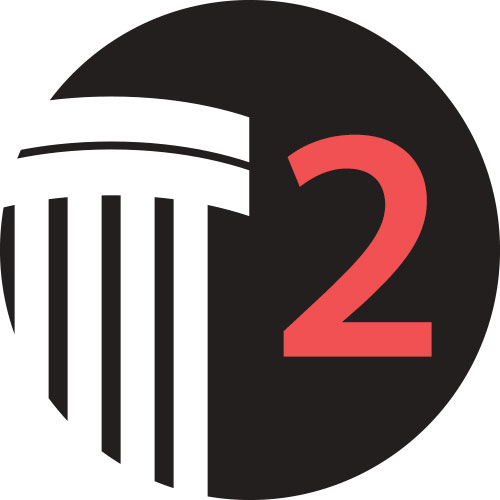 ---
---
90-Day Sales Planner
Digital Sales Scoreboard
Weekly Planning Submission
Weekly Production Submission
Invite others to join your team
---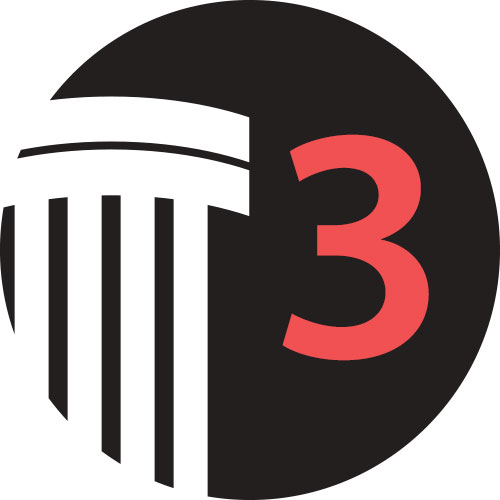 ---
---
Weekly LIVE with Dr. Bruce
Monthly LIVE with Industry Leaders
New Courses Released Monthly
Coach-on-Call Support
Private Facebook Group
Explanation of Services from Dr. Bruce
I have two basic beliefs in life that trained people always outperform untrained people, and that everybody needs a coach in life.
I believe this because of the great coaches in my own life who pushed me to become a college athlete. But also to the mentors who helped me earn a PhD in Human Performance at age 29, and become one of the youngest program directors in the Texas A&M system running the sport business program.
All top performers have a great coach or mentor who hold them accountable to their goals and reach their potential faster. Having coached thousands of salespeople over the past decade and helping build a multi-million dollar business, I know this is especially true in the sales world.
Because of these beliefs I help salespeople in commoditized industries drive massive results without the years and years of overwhelming frustration.
---
Great coaches do 3-things for us:
1) They make us have conversations we don't want to have.2) They make us do things we don't really want to do.3) But they help us become something we never thought we could become.
---
90-Day Sales training is intense but fun and positive. Our sales community outperform others in three key performance indicators: Pipeline, Production, and Productivity. Learn how we've helped brand-new salespeople become Rookies-of-the-Year, and mid-level producers become top producers in multiple industries all over the world.
---
---
Sales Accountability Software (SaaS)
We believe everybody competes harder when there's a scoreboard.
---
---
Scoreboard & Selling System
Activity Tracker
Courses & Exercises
Team Management
Contact Management
CRM Lists & Tags
Sales Tracking
Follow-Ups & Tasks
Coach-on-Call
iPhone & Android Apps
Zapier Integration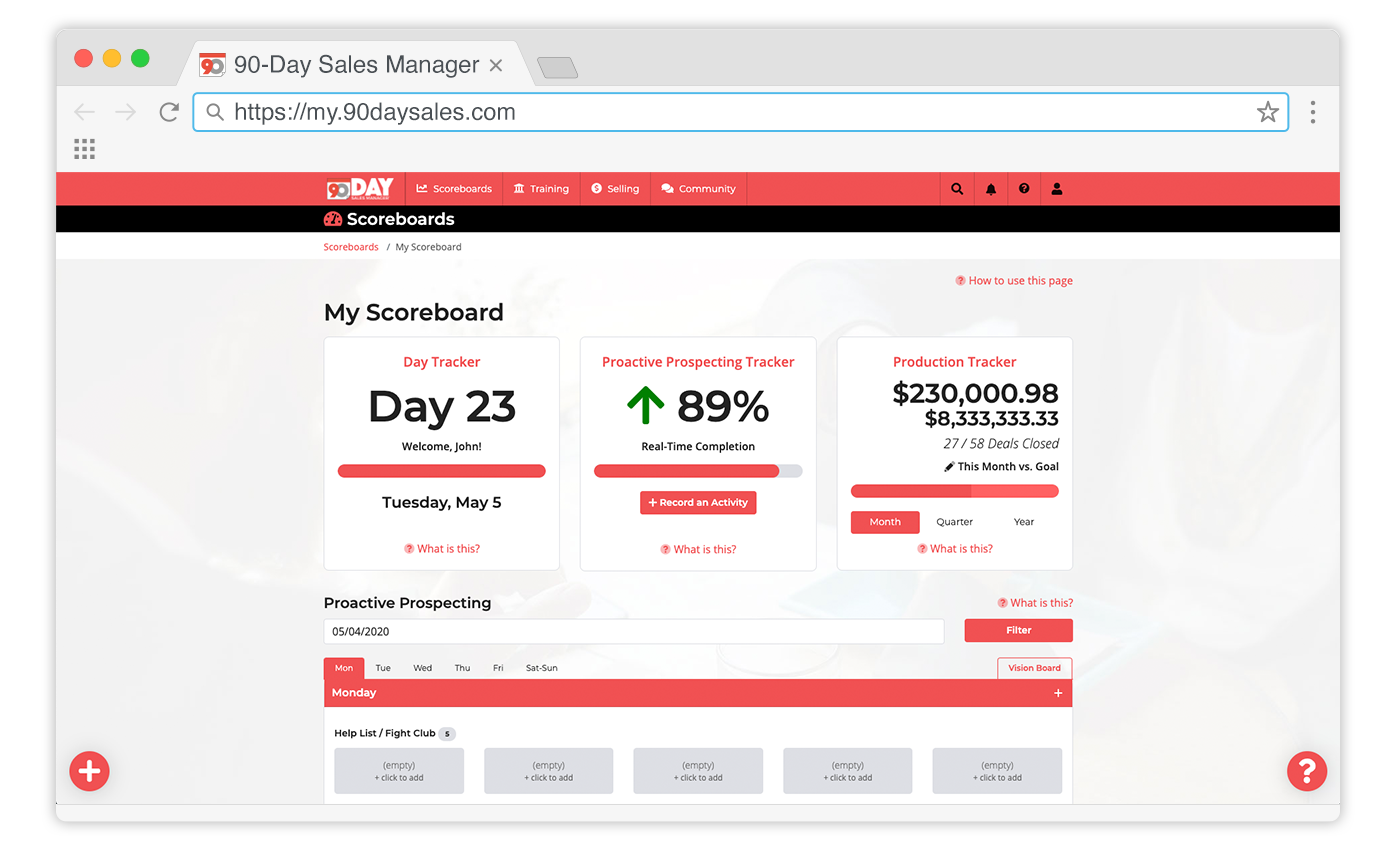 Sales Accountability Software + LIVE & On-Demand Training...
---
Business, Sales, and Marketing Assessments
LIVE Monday accountability calls with Dr. Bruce with office hours
LIVE monthly themed industry interviews with office hours
LIVE sessions are recorded along with hours of additional courses and materials in our virtual training platform
90-Day Sales Planner shipped to your doorstep
Private Facebook Group with access to Dr. Bruce, certified coaches, and other paid subscribers
---
Group Coaching & Accountability
---
---
Introductory offer (normally $299)
---
Companies & Associations who trust
90-Day Sales Manager™
---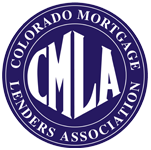 But don't just take our word for it...
Producers endorse our program
---
{"number_of_testimonials":"3","number_of_testimonials_desktop":"3","number_of_testimonials_small_desktop":"2","number_of_testimonials_tablet":"2","number_of_testimonials_mobile":"1","rtl_mode":false,"slider_draggable":true,"slider_swipe":true,"slider_auto_play":true,"slider_auto_play_speed":"3000","slider_scroll_speed":"600","number_of_slides_to_scroll":"1","slider_pause_on_hover":true,"slider_infinite":true,"pagination":false,"navigation":true,"navigation_icons":"angle","slider_fade_effect":false}