---
The P90X of Sales Training
---
Now custom-tailored to your industry.
---
---
---
"I believe trained people always outperform untrained people. Through a great coach and accountability, you will achieve increased production in just 90-days." - Dr. Bruce Lund
---
---
What industry are you in?
---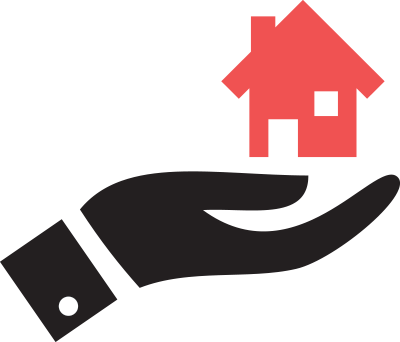 ---
Title & Mortgage Insurance
---
---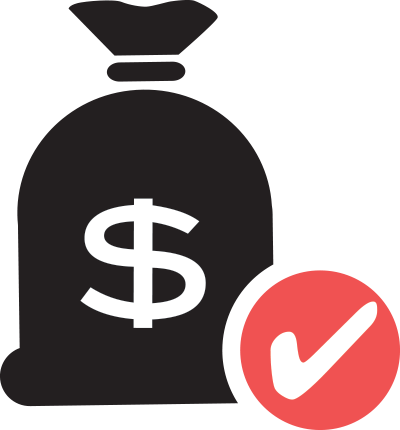 ---
---
---
Every solopreneur should go through this program at least one time in their career.
Regardless of age, industry, or experience.
---
90-Day Sales works with amazing partners across North America:
---
---

---
Solopreneur Survival Guide
Includes a FREE 90-Day Sales Plan!
---
A free guide to help you create a 90-Day Sales Plan and 90-Day Business Plan, along with the 5-Habits of Highly-Effective Salespeople.
---