#1 Sales Onboarding Program for Loan Officers & Financial Advisors
A training, accountability, and coaching
community

for...
---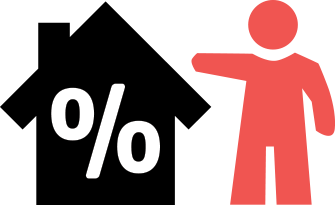 ---
---
---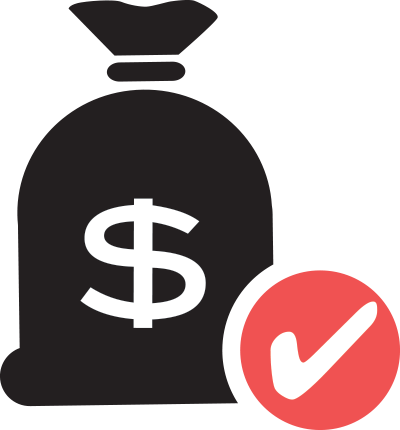 ---
---
---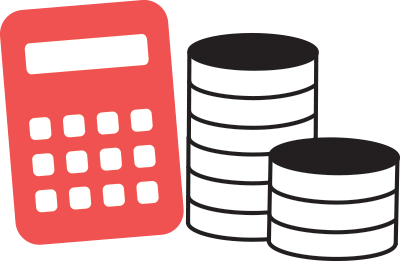 ---
---
---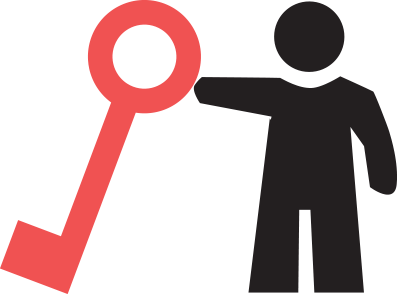 ---
---
---
How our
program

helps you...
---
---
---
24/7 On-Demand Access
300+ Organized Videos
Business, Sales, Marketing Courses
Train the Trainer Resources
Workbook Exercises & Scripts
---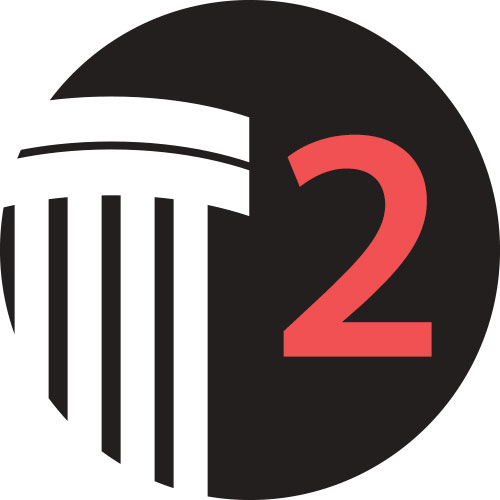 ---
---
Sales Scoreboard & Planner
Daily Sales Benchmarks
Weekly Planning Submission
Weekly Production Submission
Monthly Production Evaluation
---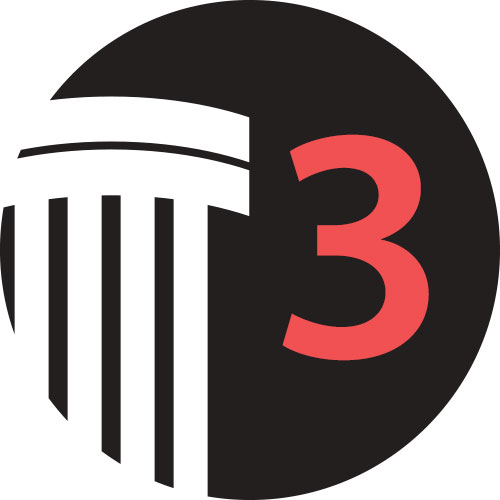 ---
---
Weekly LIVE with Dr. Bruce
Monthly Skills Assessment(s)
Certified Coach Office Hours
Coach-on-Call Support
Private Facebook Group
---
---
1) Train: We get your new talent producing faster or your under-performing talent to produce more.
---
2) Retain: Your competition is always looking to recruit talent. We'll be your biggest advocate so you KEEP your talent.
---
3) Recruit: Leverage our program to offer world-class training to the next generation loan officer or advisors.
Custom Scoreboard & Training Platform
---
---
Scoreboard
Activity Tracker
Courses & Submissions
Team Management
Contact Management
CRM Lists & Tags
Sales Tracking
Follow-Ups & Tasks
Coach-on-Call
iPhone & Android Apps
Zapier Integration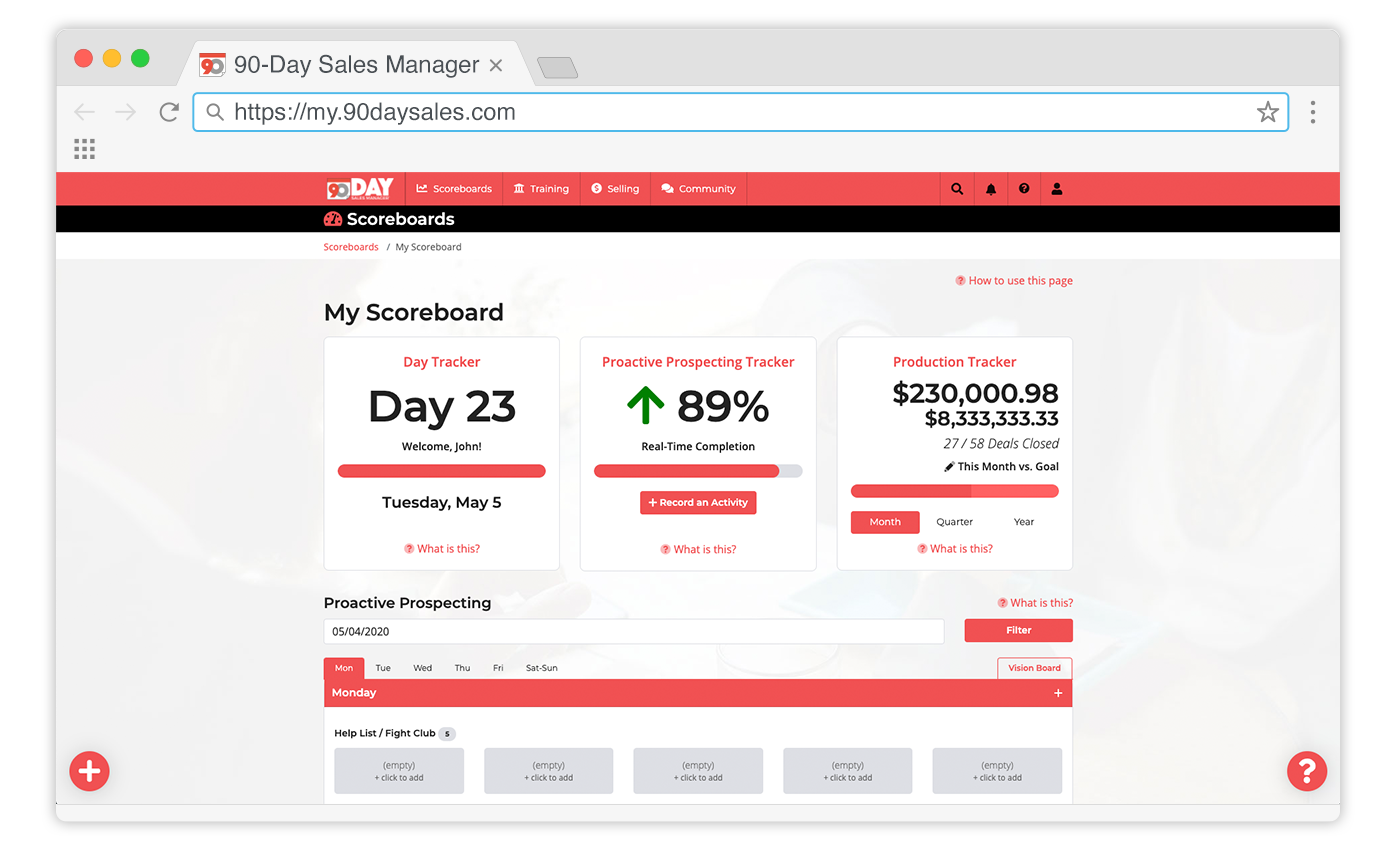 Business, Sales, Marketing Certified Programs
---
---
Includes half-day sales orientation ($500 Value)
---
LIVE Onboarding
Master a Selling System
Setup & Build Your Database
Digital Sales Scoreboard
Daily Accountability (Planner)
Weekly Benchmarks (Scoreboard)
Monthly Evaluation (Production)
Quarterly Deep-Dive (Planning)
Small Group Accountability
Timeblock Mastery
Weekly Live Training
Private Facebook Group
Certificate of Completion
---
Includes half day business orientation ($500 Value)
---
13-Weeks of Training
Daily Video Content & Exercises
Program Textbook
The 5-Habits Mastery Course
The Opportunity Statement System
The Proactive Prospecting System
The Fight Club Follow-Up System
The New Client Onboard System
The Status Sells Marketing System
Weekly Live Training
Monthly Office Hours
Certified Coaches by Industry
Certificate of Completion
---
Digital Marketing Mastery
Whitelabel course on digital marketing ($997 Value)
---
How to craft your digital offer
Create your first Ad
Naming structure for your ads
How to setup custom audiences
Split testing your ads performance
Facebook lead forms
Email funnels & sequences
Funnel building
How to use chatbots
Digital marketing assets
How to broadcast webinars
Monthly LIVE Office Hours
Certificate of Completion
Companies & Associations who trust
90-Day Sales

to grow business
---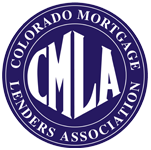 But don't just take our word for it...
Producers endorse our program
---
{"number_of_testimonials":"3","number_of_testimonials_desktop":"3","number_of_testimonials_small_desktop":"2","number_of_testimonials_tablet":"2","number_of_testimonials_mobile":"1","rtl_mode":false,"slider_draggable":true,"slider_swipe":true,"slider_auto_play":true,"slider_auto_play_speed":"3000","slider_scroll_speed":"600","number_of_slides_to_scroll":"1","slider_pause_on_hover":true,"slider_infinite":true,"pagination":false,"navigation":true,"navigation_icons":"angle","slider_fade_effect":false}