---
Every industry has become more commoditized than ever before. Come learn how to master the 5-habits of highly effective salespeople tied to daily virtual training and weekly live coaching.
---
---
---
How many times a day or a week do you say,
"I need a system for that?"
A plan should be "easy on paper" and your business should almost be "boring" if you have the right structures in place.
However, 95% of salespeople have at least one of the following missing structures in their business:
---
Time Management
Follow-Up
Database Management
​Digital Marketing
Scalability
Work-Life Balance
Prospecting
Objection Handling
Referral Strategy
​Unique Value Proposition
Self-Marketing
and more
---
During this 90-Day Virtual Training Course, we'll hold you accountable to building out the following systems:
---
90-Minutes of Business Development
2-Weeks (Bruce & Industry Expert)
2-Weeks (Bruce & Industry Expert)
2-Weeks (Bruce & Industry Expert)
2-Weeks (Bruce & Industry Expert)
2-Weeks (Bruce & Industry Expert)
1-Week around your greatest asset
Graduation & Next 90-Days
1-Week to Celebrate Success & Plan Ahead
---
---
What else is included with my purchase?
Workbook / Sales Planner / Virtual Training Platform
When you sign up for the 90-Day Business Manager program, you'll get a workbook and sales planner shipped directly to your doorstep along with instant access to our virtual training platform to get started right away.
Business Mastery Workbook (250 pages)
90-Day Sales Planner & Selling System
250+ Training Videos
---
Training the Next Generation of Salespeople
---
We get younger, newer talent ready to produce faster through intense but fun and positive sales training.
---
We believe trained people will always outperform untrained people and everybody needs a coach in life. Unfortuntately most salespeople don't get the training, accountability, and coaching they need and deserve.
---
Come join our community of like-minded Solopreneurs who are also in the early stages of their business growth.
Custom Scoreboard & Trainining Platform
---
---
Scoreboard
Activity Tracker
Courses & Submissions
Team Management
Contact Management
CRM Lists & Tags
Sales Tracking
Follow-Ups & Tasks
Coach-on-Call
iPhone & Android Apps
Zapier Integration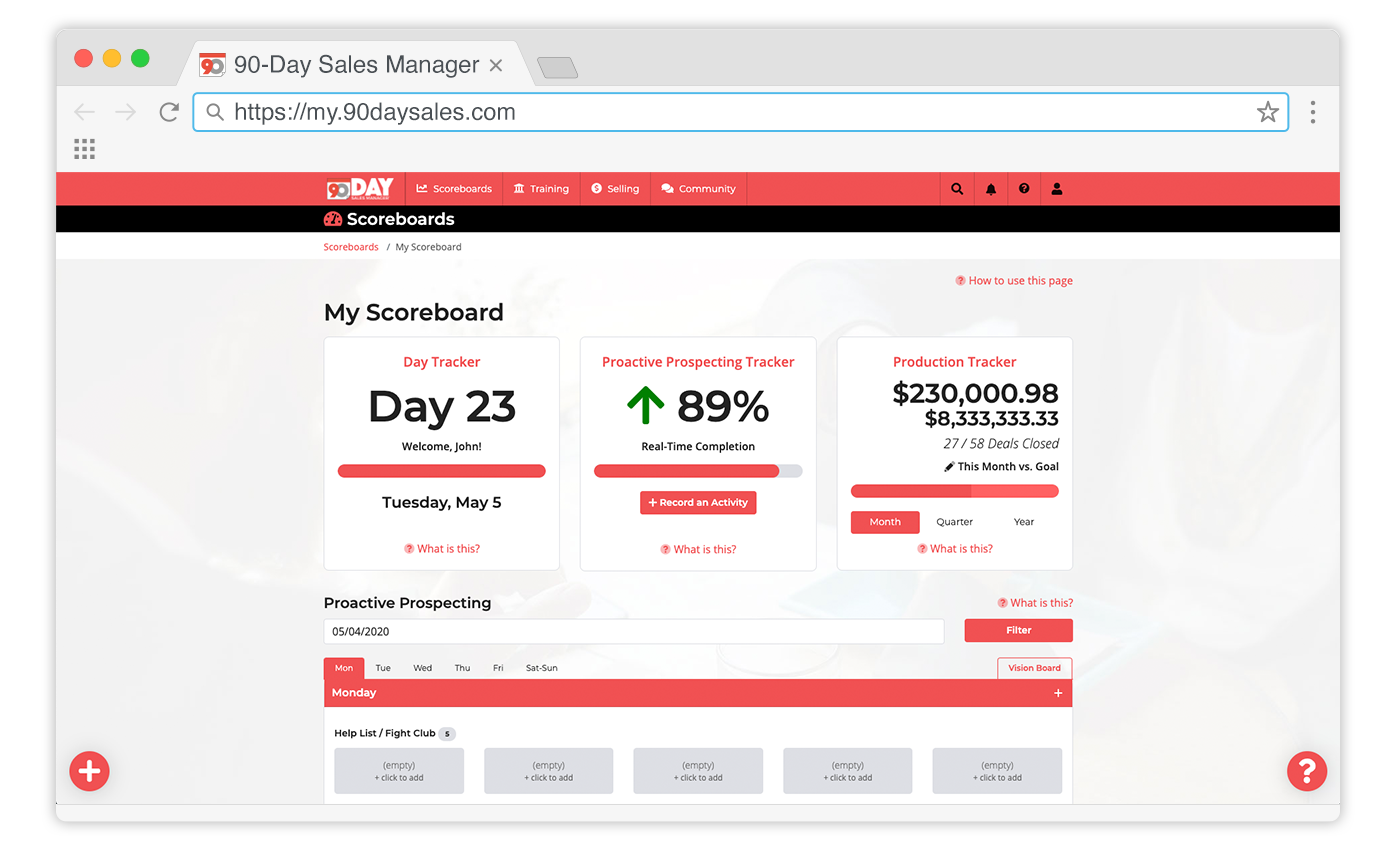 Companies & Associations who trust
90-Day Sales Manager™

to grow business
---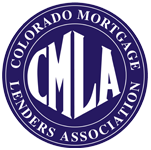 But don't just take our word for it...
Producers endorse our program
---
{"number_of_testimonials":"3","number_of_testimonials_desktop":"3","number_of_testimonials_small_desktop":"2","number_of_testimonials_tablet":"2","number_of_testimonials_mobile":"1","rtl_mode":false,"slider_draggable":true,"slider_swipe":true,"slider_auto_play":true,"slider_auto_play_speed":"3000","slider_scroll_speed":"600","number_of_slides_to_scroll":"1","slider_pause_on_hover":true,"slider_infinite":true,"pagination":false,"navigation":true,"navigation_icons":"angle","slider_fade_effect":false}